Tutor Li 李老师
He has been introverted, shy, timid and inferior since childhood, clinical medicine was his university major, and surgeon was ever his passionate profession.
Tā zì xiǎo nèixiàng, hàixiū, dǎnqiè, zìbēi, línchuáng yīxué shì tā de dàxué zhuānyè, wàikē yīshēng céng shì tā de rè'ài zhíyè,
他自小内向、害羞、胆怯、自卑,临床医学是他的大学专业、外科医生曾是他的热爱职业,
During busy clinical work,
zài fánmáng de línchuáng gōngzuò qíjiān,
在繁忙的临床工作期间,
In his spare time, he is desperately practicing English.
tā yòng yèyú shíjiān pīnmìng cāoliàn yīngyǔ,
他用业余时间拼命操练英语,
Finally realized the dream of "speaking fluent and authentic English"!
zhōngyú shíxiànle "jiǎng yīkǒu liúlì dìdào yīngyǔ" de mèngxiǎng!
终于实现了"讲一口流利地道英语"的梦想!
He has held large-scale oral English lectures in many universities and well-known enterprises in Beijing, Guangzhou, Shanghai, and Chongqing, and the response was awesome.
Tā xiānhòu zài běijīng, guǎngzhōu, shàng huǎ hé chóngqìng de xǔduō gāoxiào
hé zhīmíng qǐyè jǔxíng yīngyǔ kǒuyǔ dàxíng yǎnjiǎng, fǎn xiàng qiángliè,
He was invited by China Metallurgical Group, Changan Group, Lifan Group, China Mobile,
Municipal Emergency Center, Southwest Hospital and many joint-ventures to present lectures,
tā bèi zhōng yě jítuán, cháng'ān jítuán, lìfān jítuán, zhōngguó yídòng,
shì jíjiù zhōngxīn, xīnán yīyuàn hé duō jiā wàizī qǐyè yāoqǐng jiǎngxué,
He is currently the founder of Chongqing LSP Enterprise Management Consulting Co., Ltd., the founder of WeSpeak, the chief spoken English trainer of Chang'an Group, the English consultant of Chongqing Medical Emergency Center, and the special lecturer of China Speech and Eloquence.
tā xiànrèn chóngqìng kè lì zī qǐyè guǎnlǐ zīxún yǒuxiàn gōngsī chuàngshǐ rén, wēi kǒuyǔ chuàngshǐ rén, cháng'ān jítuán shǒuxí yīngyǔ kǒuyǔ péixùn shī,
他现任重庆克立兹企业管理咨询有限公司创始人、微口语创始人、长安集团首席英语口语培训师、
shì jíjiù zhōngxīn yīngyǔ gùwèn, zhōngguó yǎnjiǎng kǒucái wǎng tèpìn jiǎngshī.
He is a person who never gives up,
Tā shì yī wèi yǒng bù fàngqì de rén,
He is a person who constantly challenges himself,
tā shì yī wèi bùduàn tiǎozhàn zìwǒ de rén,
He vowed to popularize spoken English in China and promote Chinese Mandarin as well as spread Chinese culture to the world!
tā lìshì zài guónèi pǔjí yīngyǔ kǒuyǔ, xiàng shìjiè tuīguǎng zhōngwén bìng chuánbo zhōngguó wénhuà!
他立誓在国内普及英语口语,向世界推广中文并传播中国文化!
Tutor Li is coaching medical English for doctors & nurses from a hospital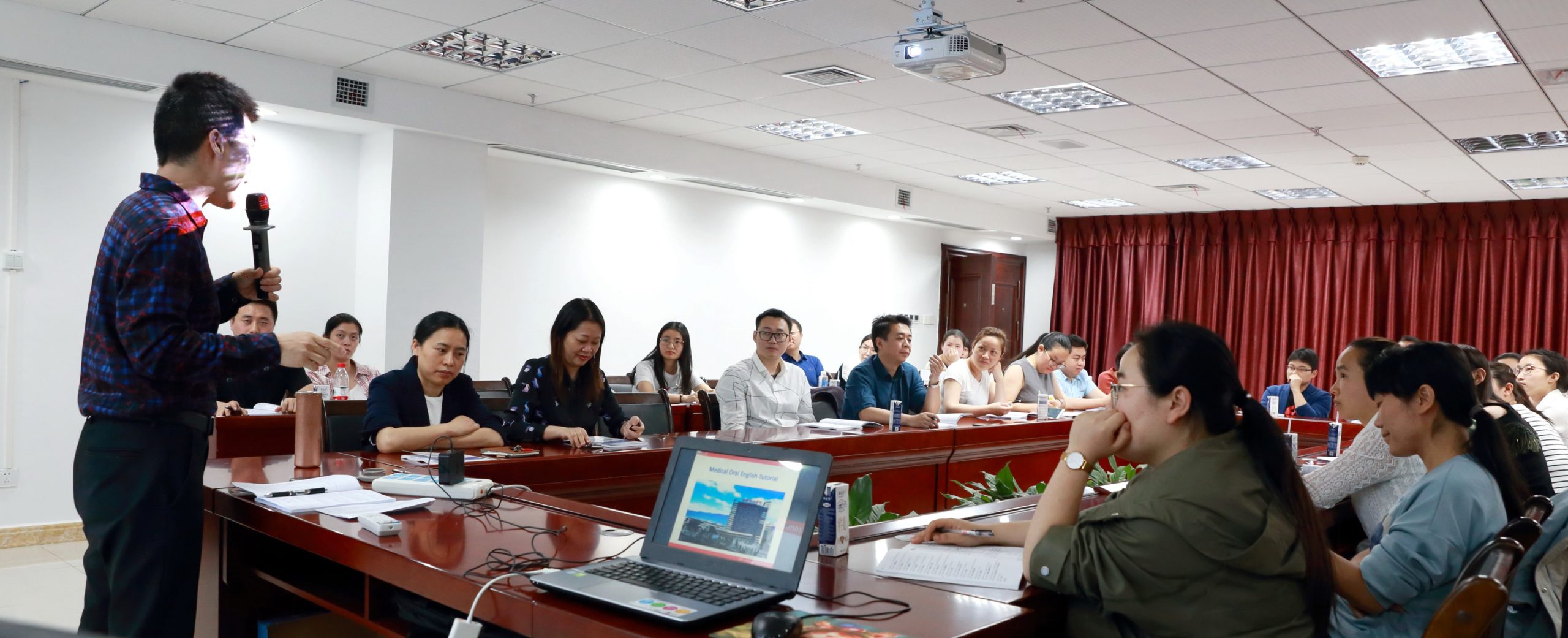 Tutor Li takes photo with hospital staff together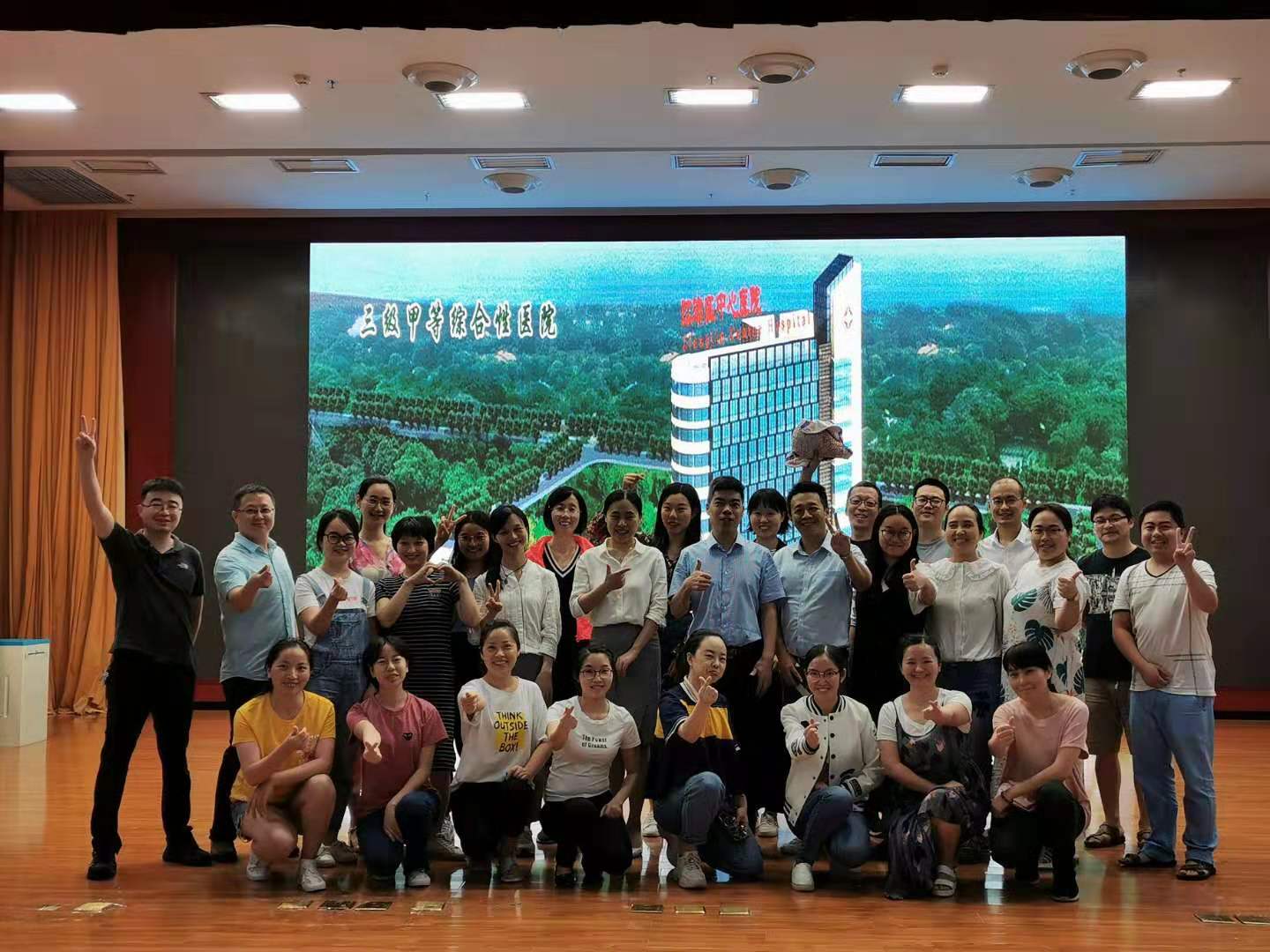 Tutor Li takes photo with hospital staff together in training room
Tutor Li is instructing …
Medical Drama Show instructed by Tutor Li
Graduation Ceremony of Medical English Training in Jiangjin Central Hospital instructed by Tutor Li
Tutor Li is training staff from a manufacturer
Staff from Financial Dept Lifan Group take photo with Tutor Li after training
Staff from Technical Dept Lifan Group take photo with Tutor Li after training
Tutor Li is coaching staff in Lifan motorcycle manufacturer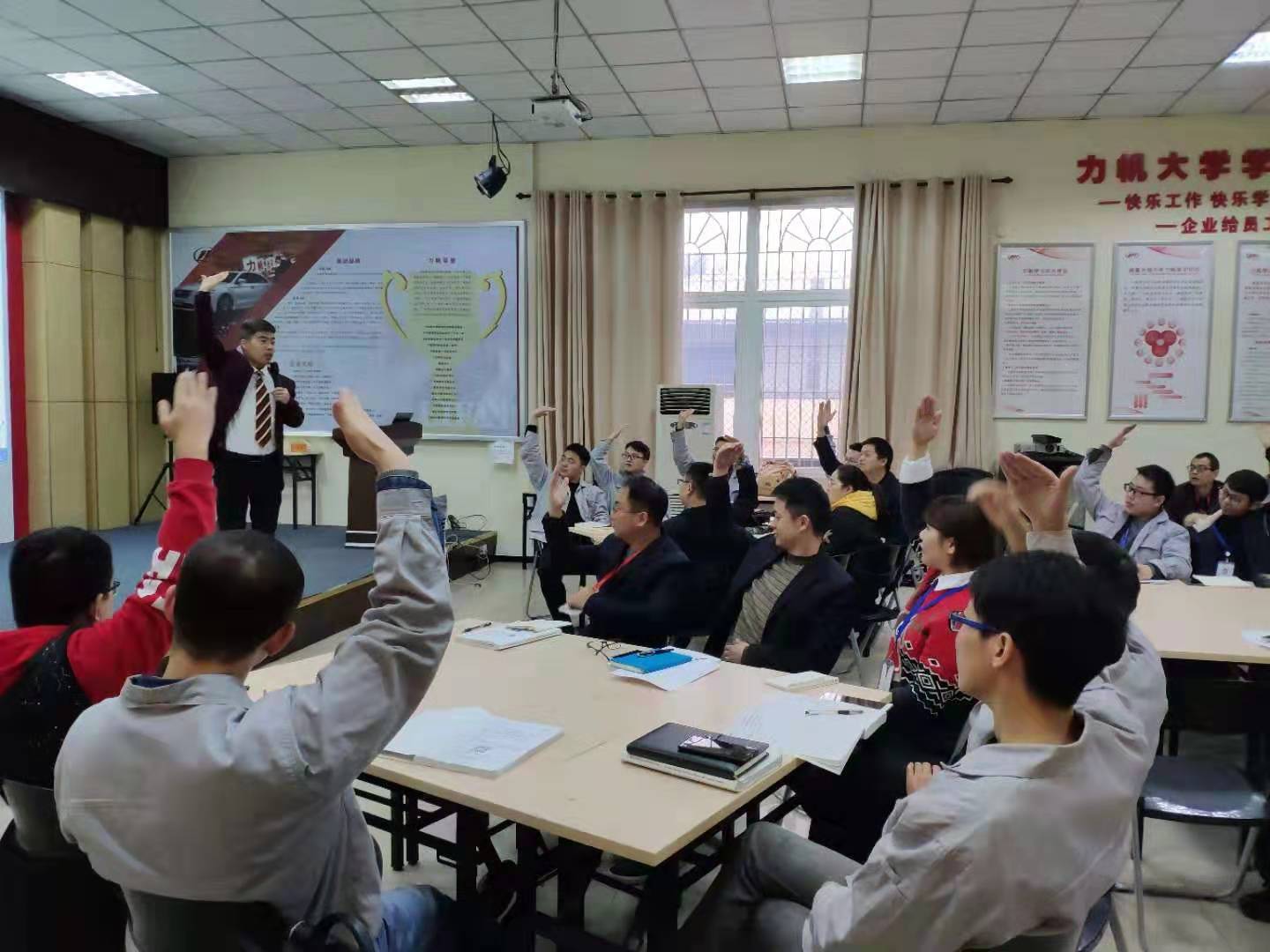 Tutor Li is coaching designers & engineers from CISDI Engineering Co. Ltd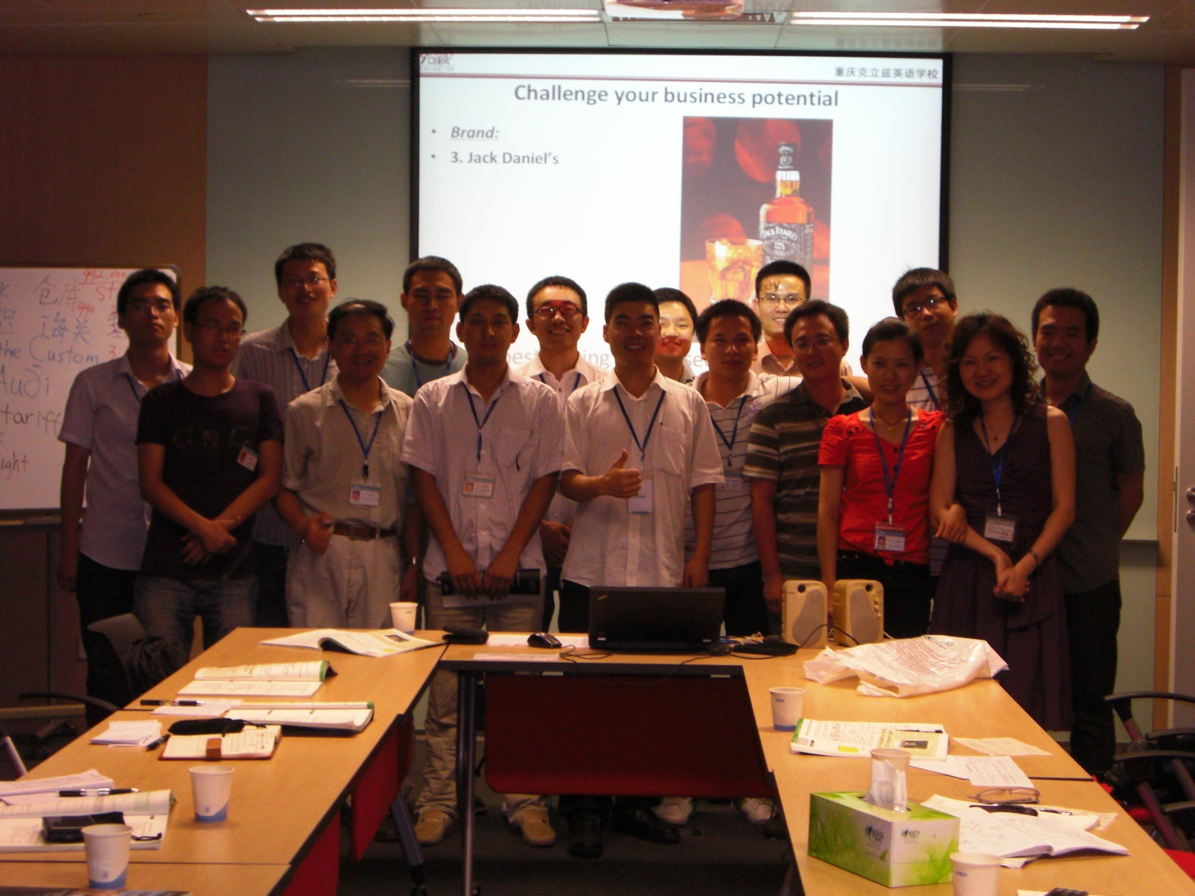 Tutor Li is coaching staff from Foxconn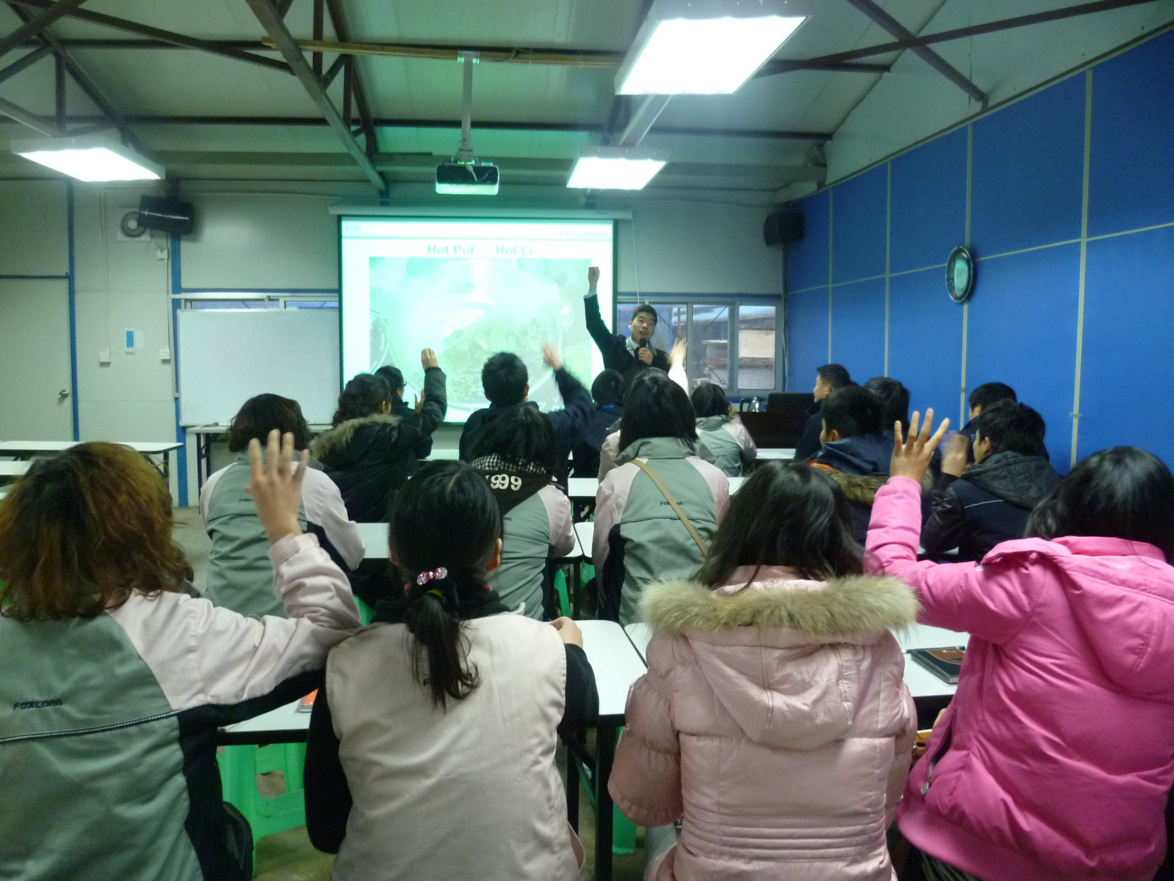 Tutor Li is coaching staff from Johnson Controls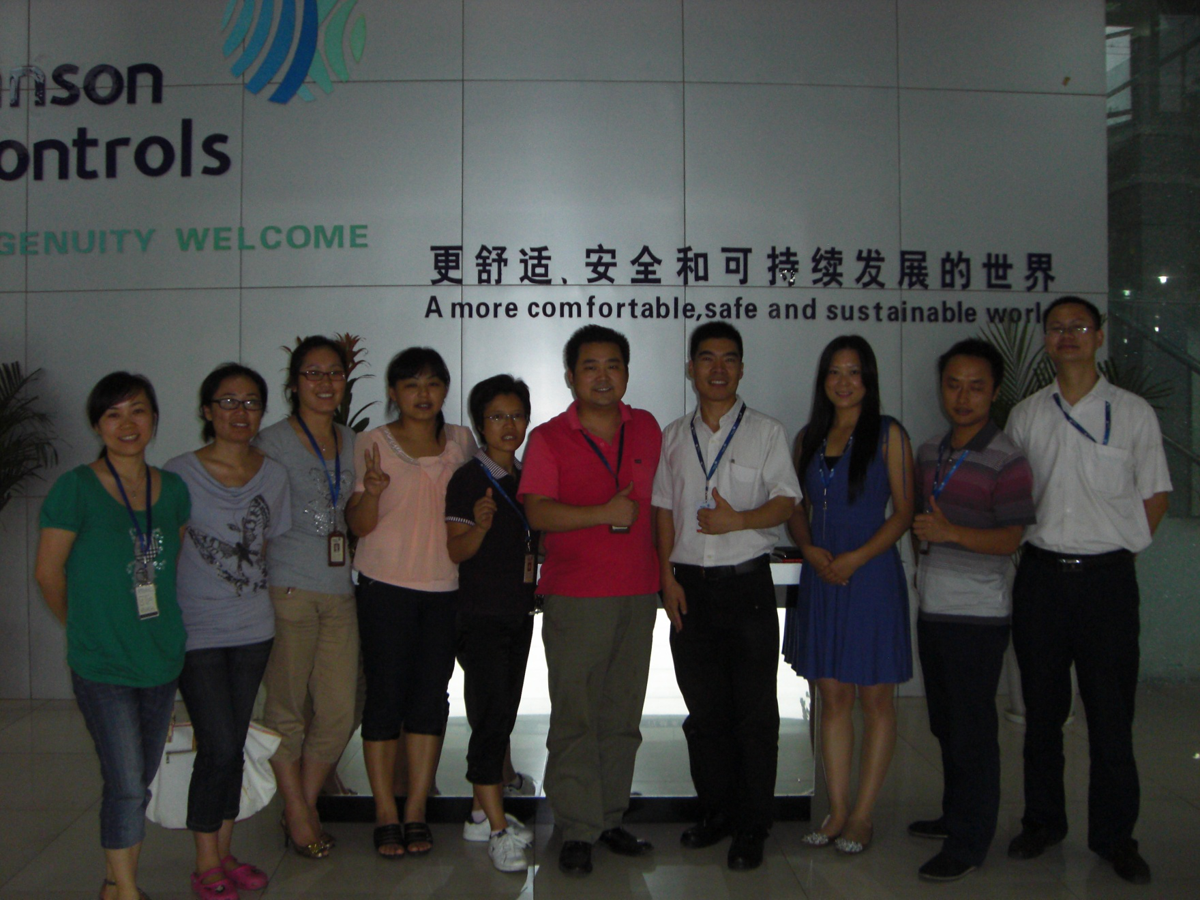 Tutor Li is coaching staff from Xugang Electronics Automotive Parts Co. Ltd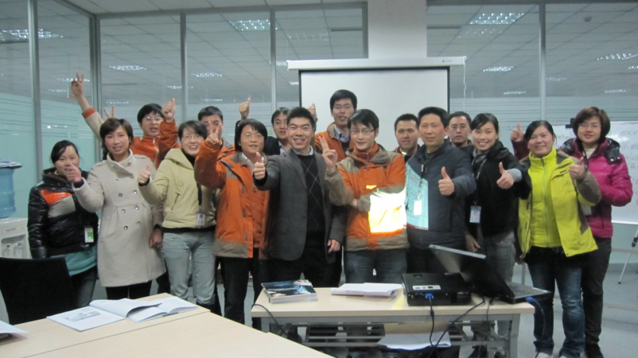 Staff from Chang'an Engineering Institute are together with Tutor Li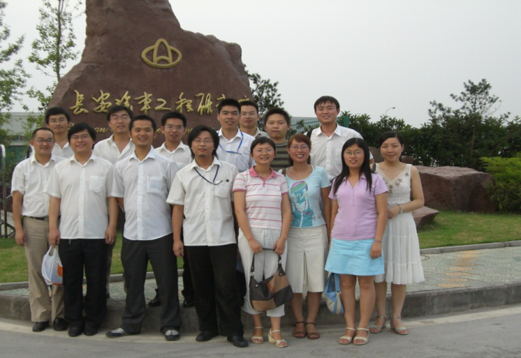 Tutor Li is coaching military officials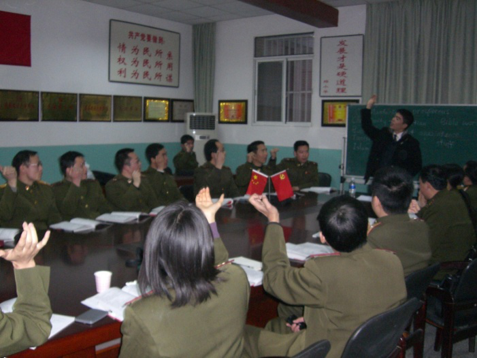 Tutor Li is coaching staff from a famous hotel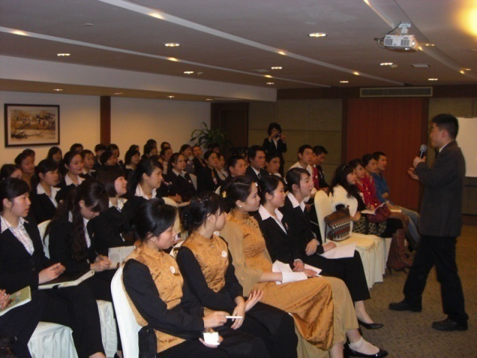 Tutor Li is coaching middle school students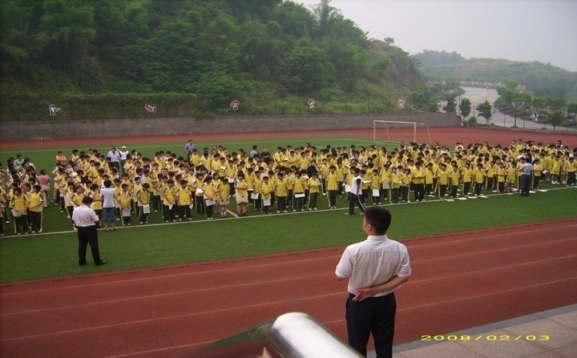 Tutor Li is coaching middle school students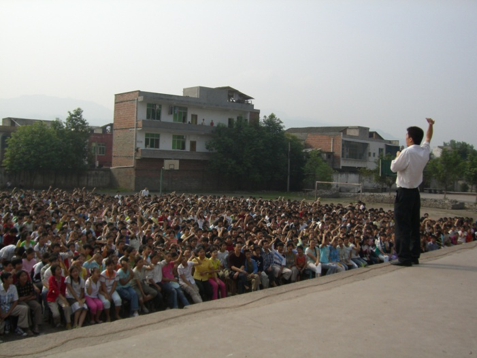 Tutor Li is delivering speech in a university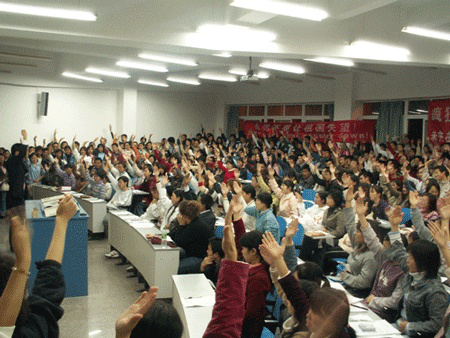 Business School Teachers are together with Tutor Li after his training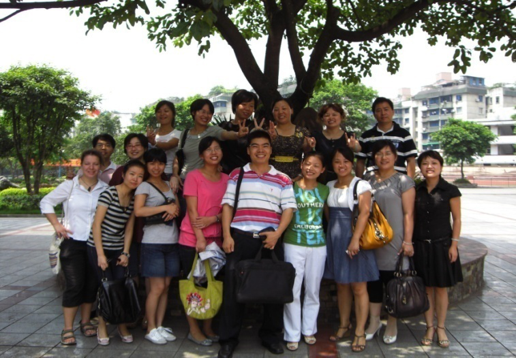 Tutor Li is delivering speech in a military university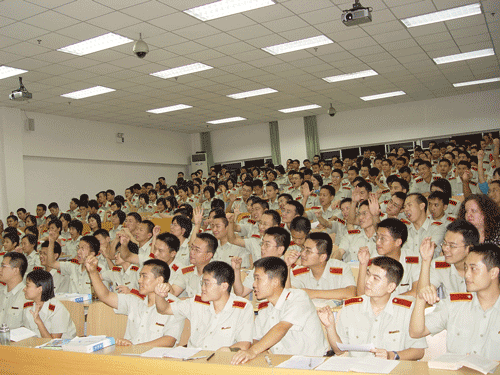 Tutor Li is coaching in Southwest Hospital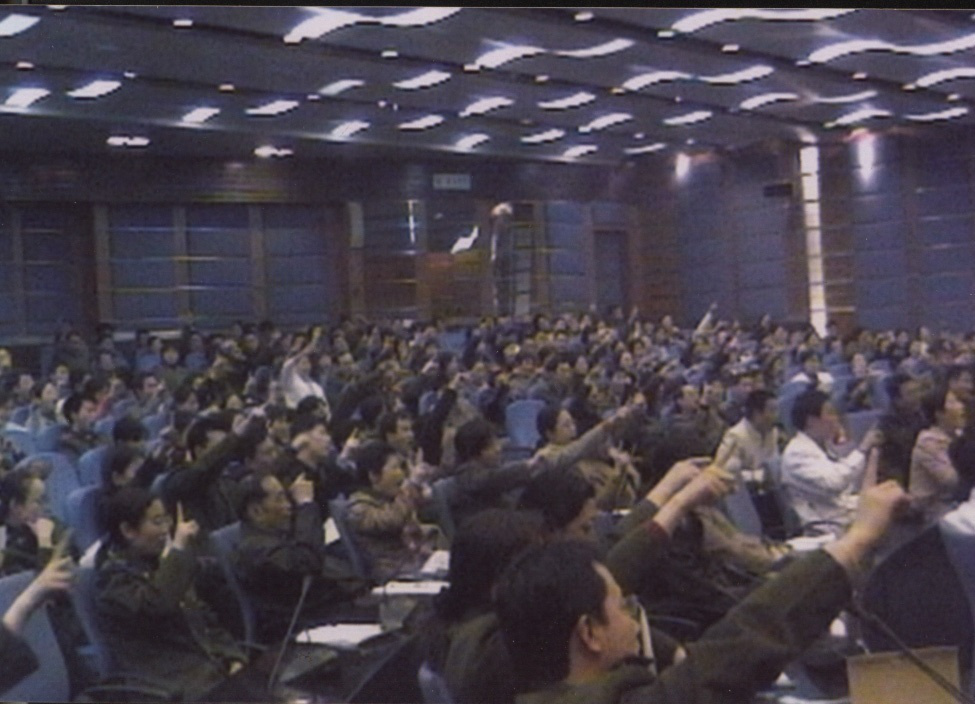 Tutor Li is giving speech in Medical University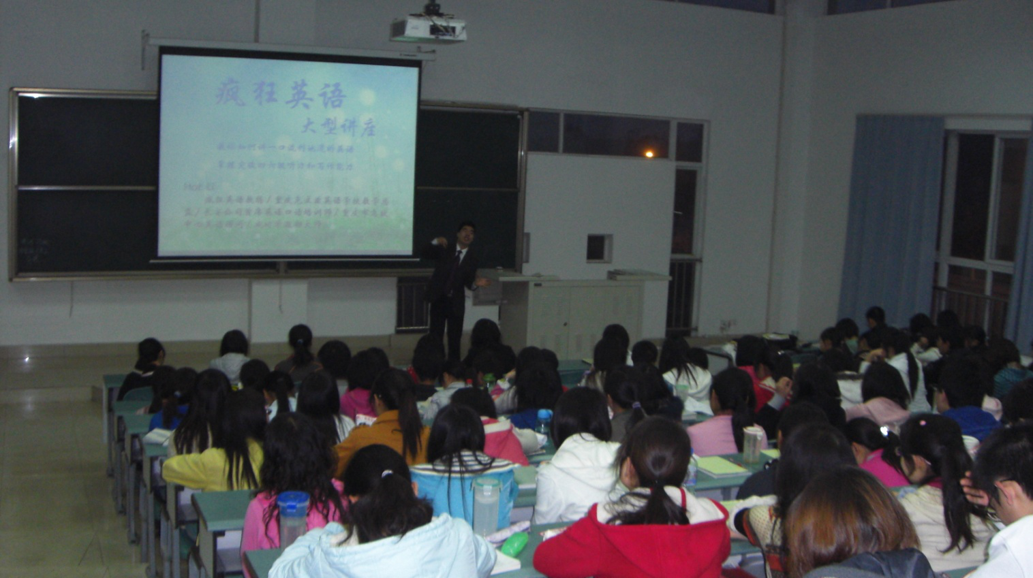 Tutor Li is in Medical University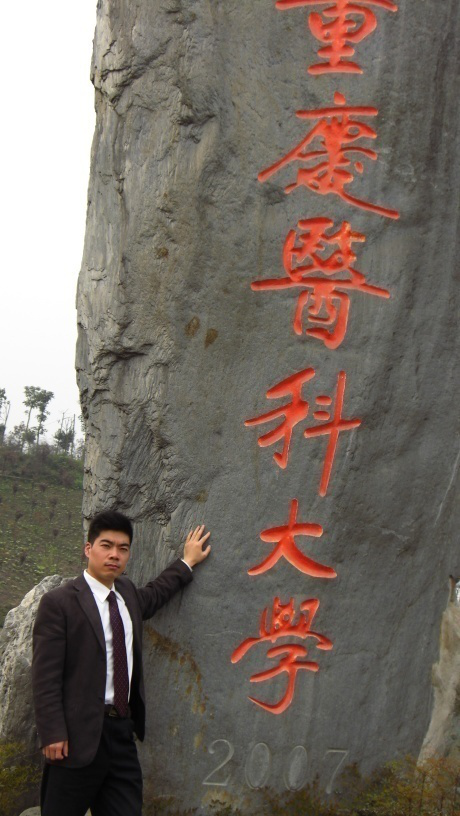 Tutor Li is together with Chinese famous educator Li Yang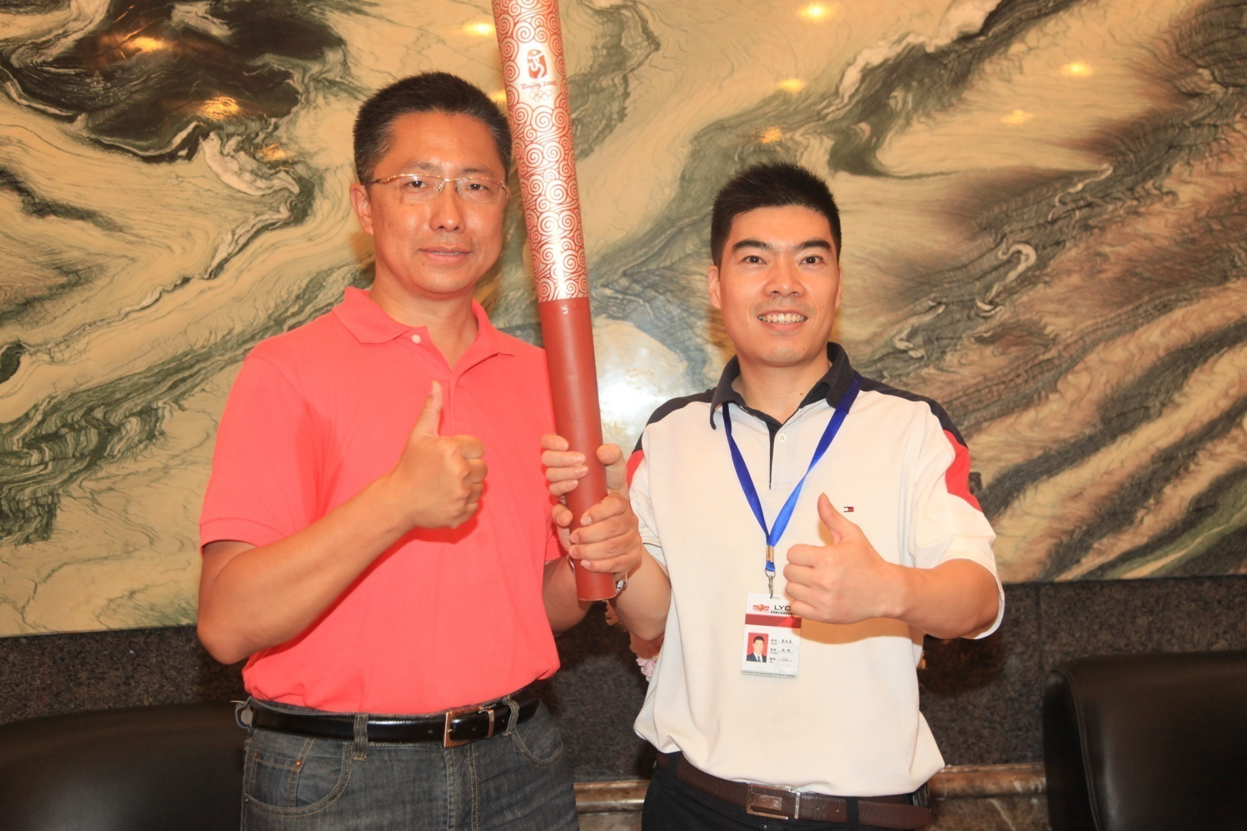 Tutor Li was awarded Chief Oral English Training Teacher by Chang'an Automotive Engineering Institute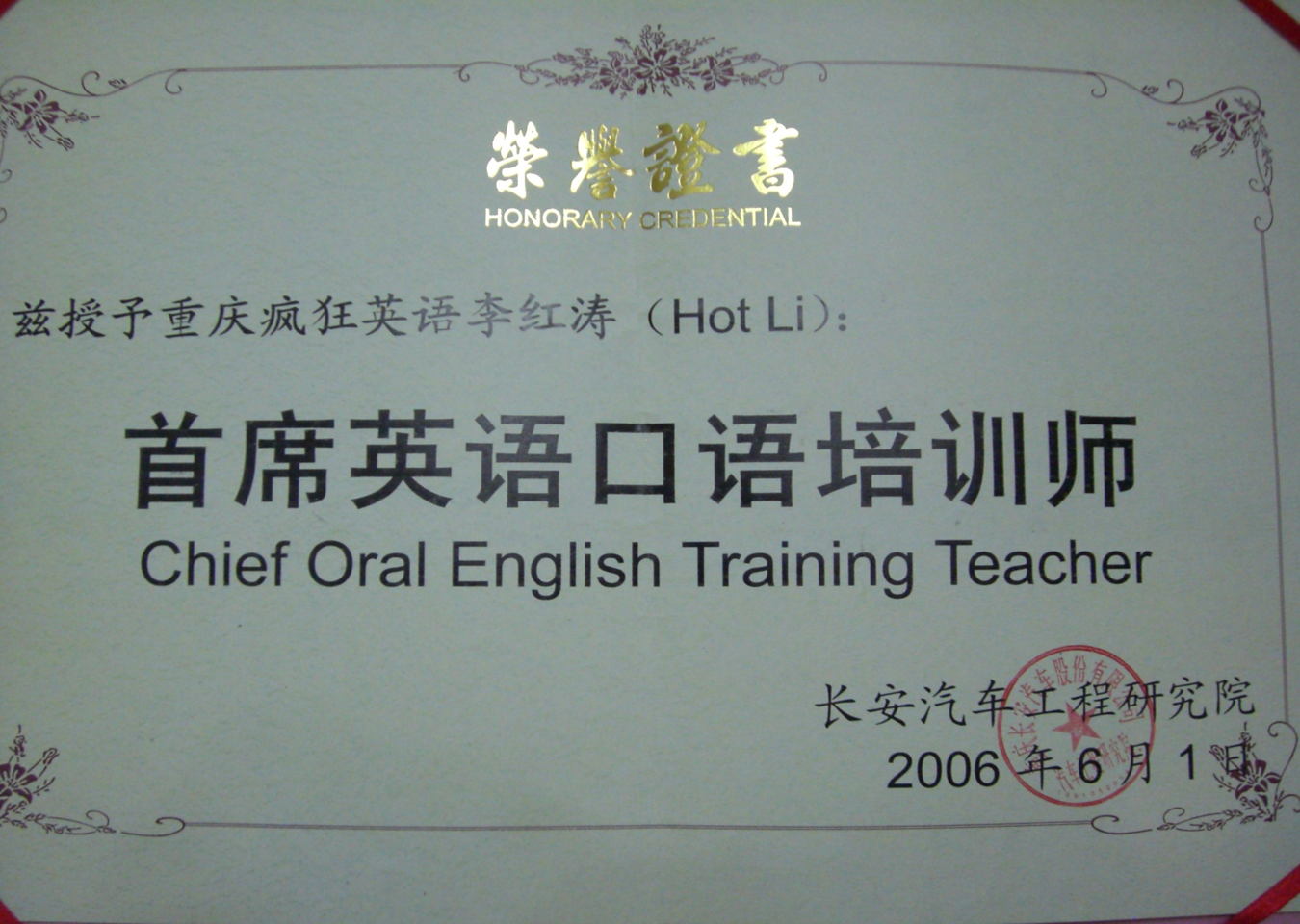 Tutor Li was in Potala Palace, Lhasa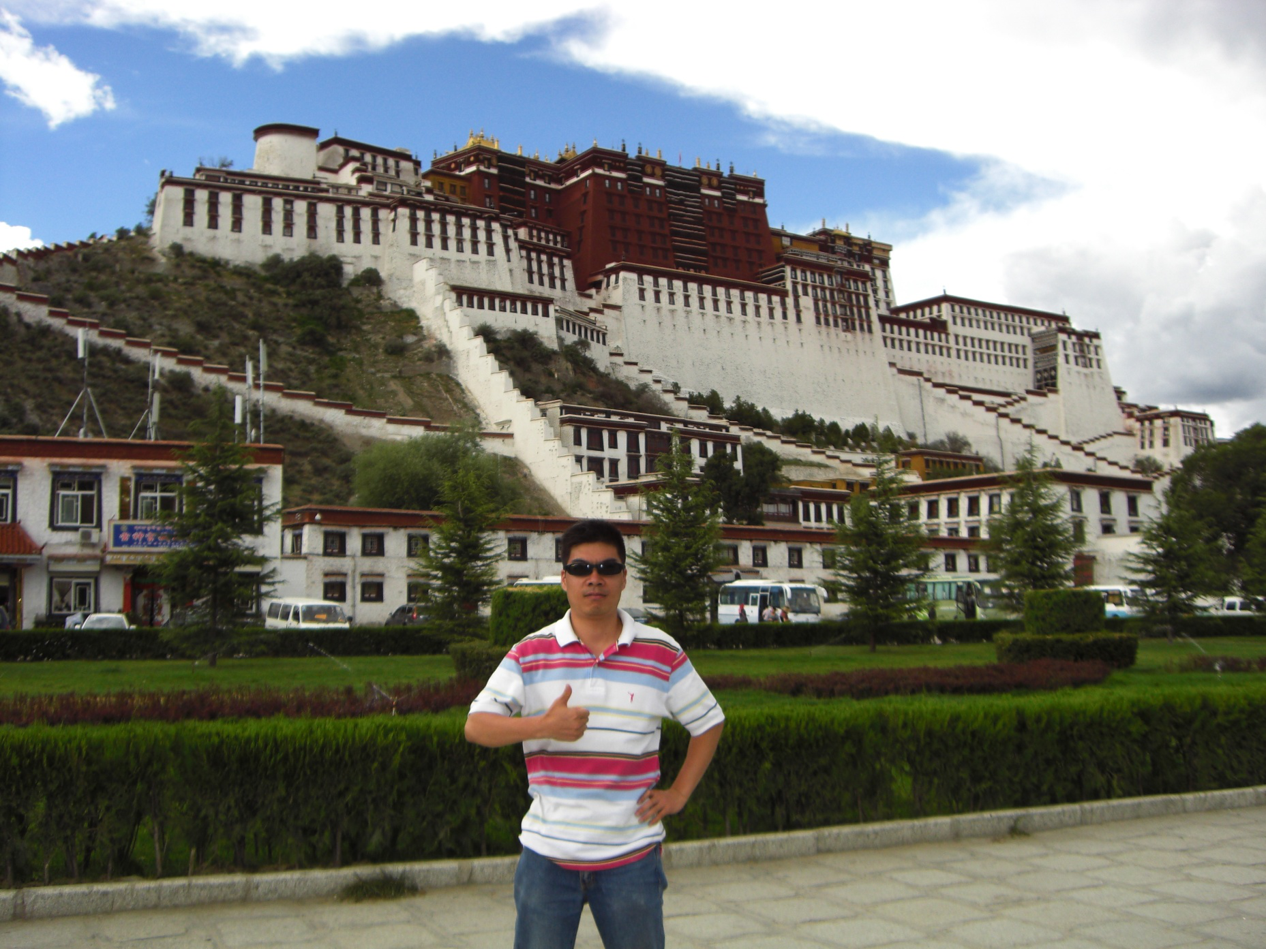 Tutor Li is in Indonesia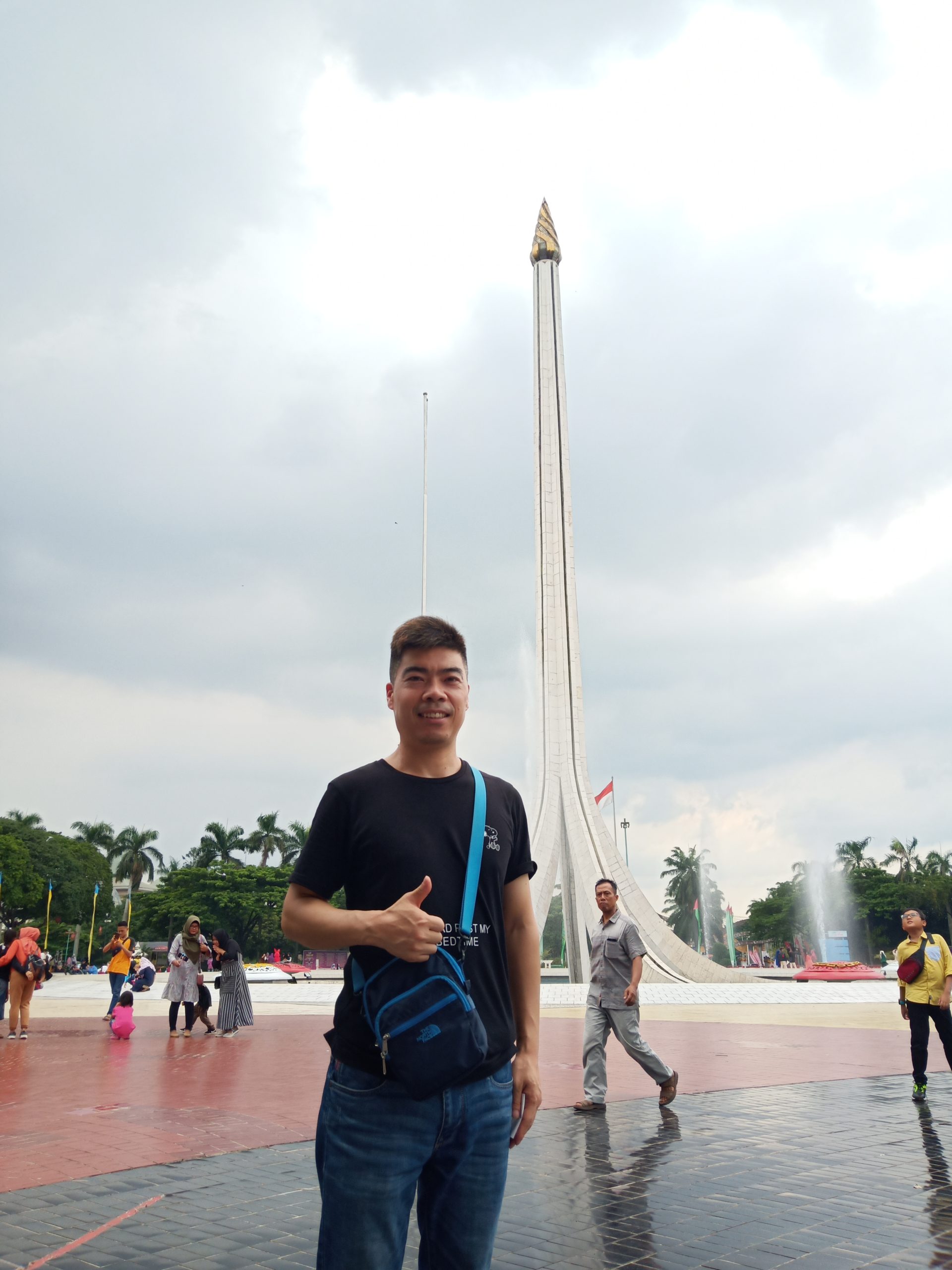 Tutor Li is in India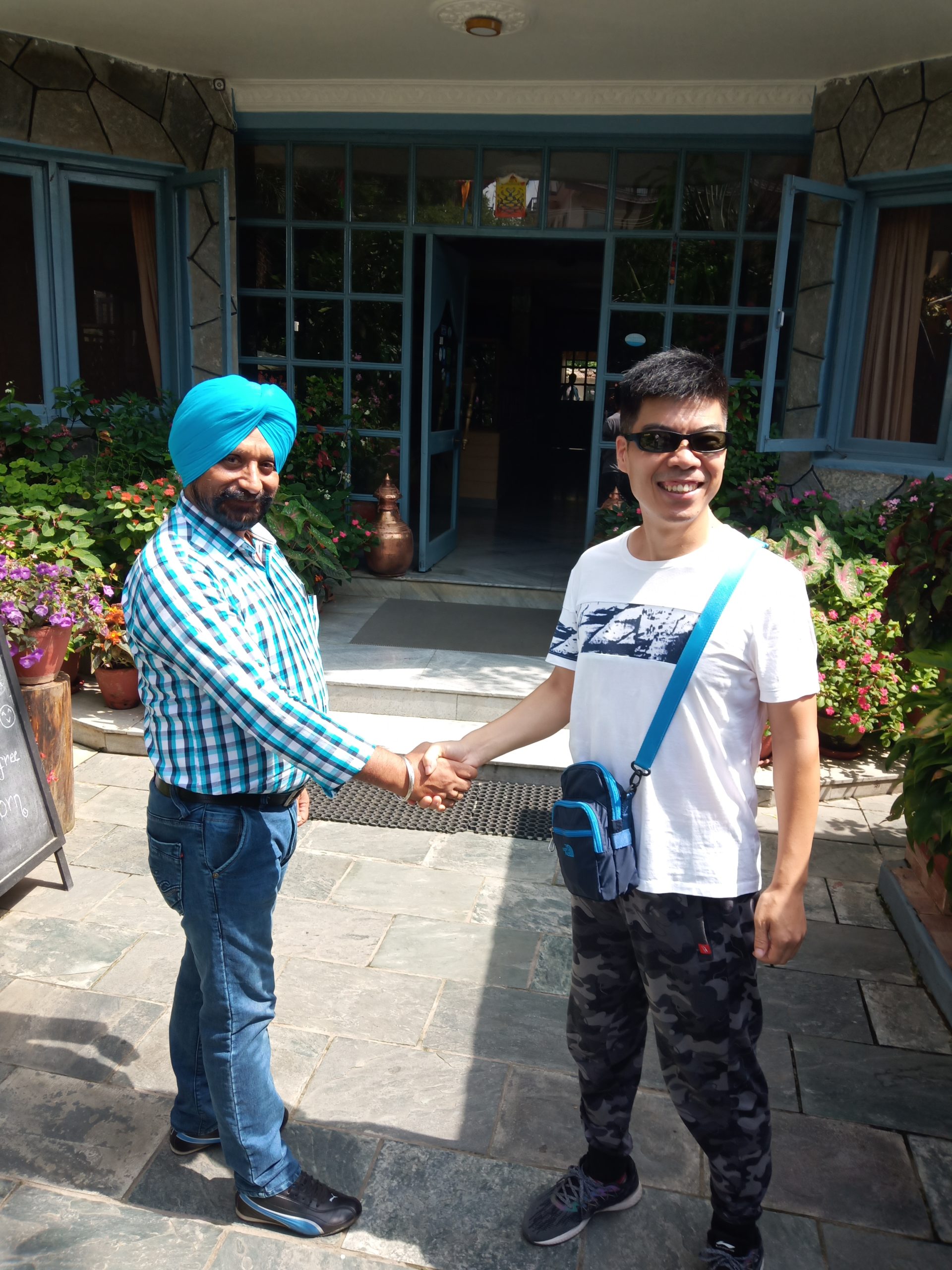 Tutor Li is in Nepal