1. What's the official language in China?
It's Mandarin, also called pǔ tōng huà 普通话which is the official language in China. By the way, let me tell you why called Mandarin. In Qing Dynasty, Man Minority dominated China, and the officials were called Man Da Ren, which meant Officer Man. Da Ren was a rank, meant officer who worked in the government. Some foreigners heard this rank greetings frequently, then they interpreted Man Da Ren into Mandarin, which represented the official language at that time. And nowadays, we still call pǔ tōng huà 普通话 Mandarin in English even though it's Han Majority who dominates China. Oh, as a large united multi-national state, China is composed of 56 ethnic groups. Interesting?
By the way, Cantonese is spoken in Canton & Hongkong, but the majority people in mainland speak Mandarin.
2. What's your specialty? | What makes you different?
We provide SELF-IMPROVEMENT Chinese lessons, which will enable you transform your life more than just learn the Chinese language, which is really killing two birds with one stone. The self-development Chinese contains be-inspired Chinese, 10-morning rituals, how to start increasing productivity, how to cultivate a good habit in 21 days and so on, which is extremely valuable for you and makes our lessons more worthwhile!
Meanwhile, we provide Health Chinese which actually is an ebook called "Heal Yourself rather than See a Doctor" wrote by Tutor Li who was a clinical doctor before.
Of course, we have Business Chinese and Legal Chinese as well.
3. Why do others think Chinese is difficult?
Because of the characters! Chinese contains two parts: pinyin and character. But, once you know the correct learning approach, it won't be as difficult as you think.
4. I just want to improve my speaking & listening, do I need to learn characters?
Well, that depends. I don't suggest that you won't learn characters, because you can understand Chinese culture better when you start to learn characters. In addition, we Chinese people all use characters to read, to write, to email, and on the street signs, advertisements, billboards, characters are everywhere. When I talk to you, characters are in my mind instead of pinyin since each character looks like a vivid picture. However, one of my students from Italy just learned pinyin for speaking, and she is amazing as a fast learner. So it really depends on you.
5. I'm a very beginner / zero level, where shall I start?
You need to learn pinyin, which equals pronunciation in English and is the foundation for learning Chinese. No worry, I have pinyin crash with audio to help you conquer it.
6. Where are your students from?
My students are from all over the world, such as USA, UK, Australia, Canada, Russia, Korea etc.
7. What's HSK?
HSK = Hanyu Shuiping Kaoshi = Chinese Level Test, which is a kind of test foreign students sign up and assess their level. HSK contains HSK1-5.
8. How do we have lessons?
By WeChat video call or Skype video call. I recommend WeChat because its video connection is much better and stable than Skype.
9. What should I prepare for a trial lesson?
Please prepare a self-introduction including: (1) personal info, hometown. (2) job responsibilities or school subjects. (3) hobbies. Of course, you will talk to me in Chinese. However, it's not necessary for zero level or very beginner.
10. What's the price?
1-on-1 Live Lesson:
① 15USD per hour.
② 145USD for 10hrs Package A.
③ 290USD for 20hrs Package B.
④ 430USD for 30hrs Package C.
⑤ First trial lesson FREE!
e-Learning:
① 49USD for Great Wall membership, 15 lessons & 10% off all purchases of the entire website!
② 99USD for Yangtze River membership, 30 lessons & 15% off all purchases of the entire website!
③ 199USD for Palace Museum membership, 60 lessons & 20% off all purchases of the entire website!
④ Three lessons FREE for common membership!
Payment:
PayPal: hot_li@yeah.net
WeChat Pay: hotli_rita
11. Your contact?
Skype: hotli2015
Email: hot_li@yeah.net
WeChat: hotli_rita
YouTube: youtube.com/@ChineseTutorLi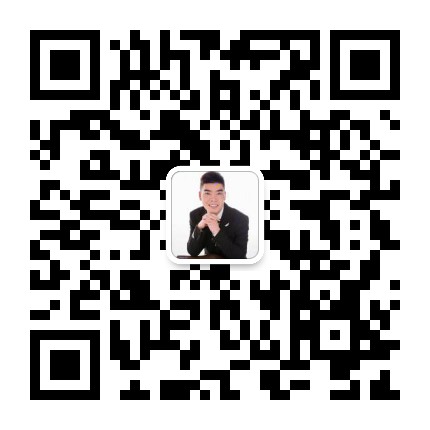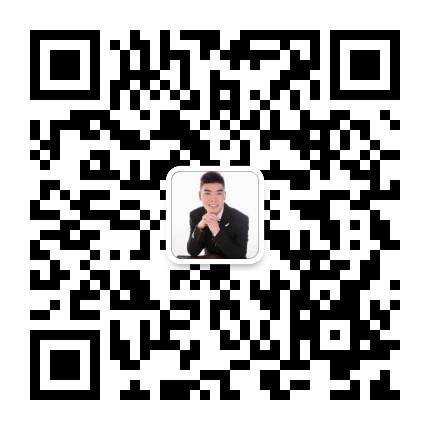 12 Subscribe youtube.com/@ChineseTutorLi to learn on smartphone anytime anywhere!