zhōngguó shí dà chuántǒng wénhuà
中  国  十  大  传  统  文  化
The top ten traditional Chinese cultures
cì xiù wén huà
1. 刺 绣 文 化
Embroidery culture
In China, it has a history of at least two or three thousand years, mainly using silk and silk threads as fabrics. During the Qin and Han Dynasties, China's embroidery craftsmanship reached a high level, and it was one of the important commodities transported on the "Silk Road" in history.
Among Chinese traditional embroidery handicrafts, "Su Embroidery" produced in Jiangsu Province, "Xiang Embroidery" in Hunan Province, "Guangdong Embroidery" in Guangdong Province, and "Shu Embroidery" in Sichuan Province are often referred to as "Four Famous Chinese Embroidery".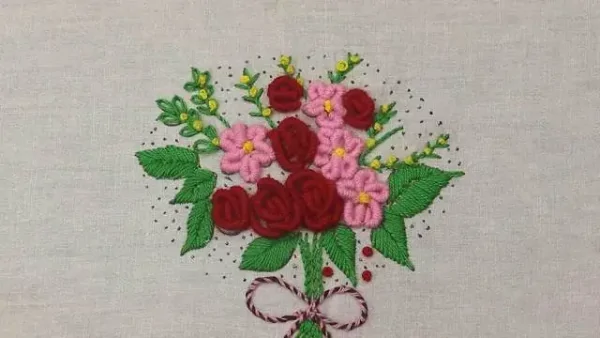 wéiqí wénhuà
2. 围 棋 文 化
Chinese chess
It originated in China and was invented by Emperor Yao, one of China's "Five Emperors". It has a history of more than 4,000 years.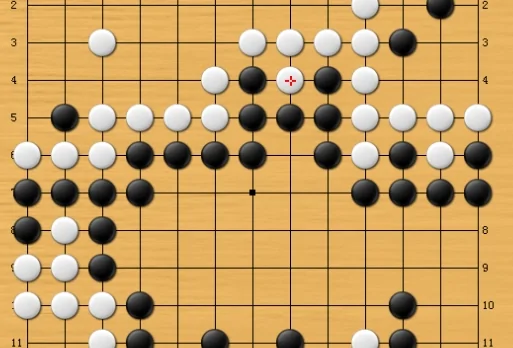 cíqì wénhuà 
3. 瓷 器 文 化
Porcelain Culture
China is the hometown of porcelain, and the world-famous Chinese porcelain is a great creation of the Chinese nation. China's porcelain manufacturing technology has spread to all countries in the world, and has made important contributions to cultural exchanges between China and foreign countries. China has also won the glorious title of "World Porcelain Country"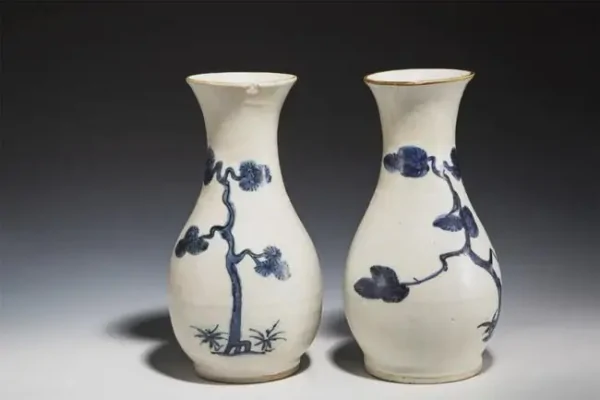 chá wénhuà
4. 茶 文 化
Tea Culture
China is the hometown of tea, the first country in the world to discover and utilize tea trees, and the motherland of tea in the world.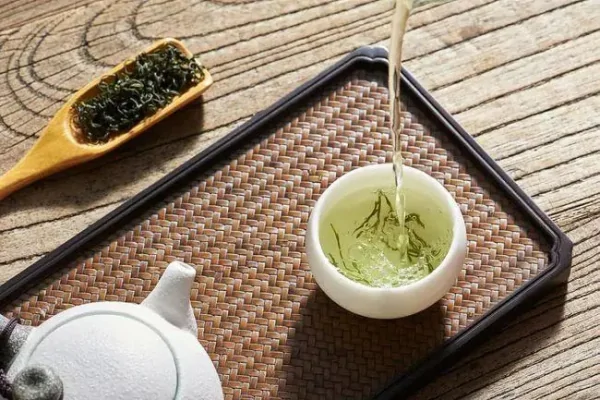 sīchóu wénhuà
5.  丝 绸 文 化
Silk Culture
China is the first country in the world to invent silk (sericulture, reeling and weaving). The inventor who made the great contribution of inventing silk (sericulture, reeling and weaving) is the wife of the great ancestor of the Chinese nation, Xuanyuan Huangdi.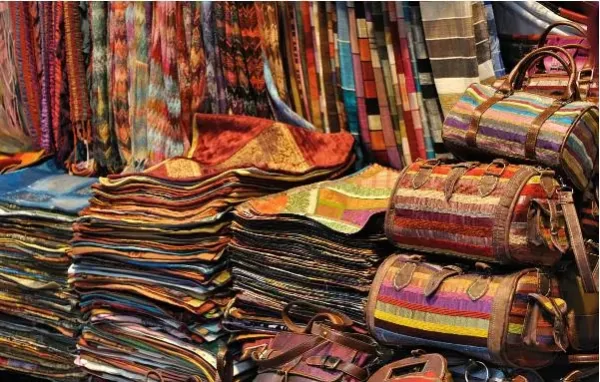 Jīngjù wénhuà
6. 京 剧 文 化
Peking Opera Culture
Peking Opera, the first of the five major Chinese operas, is mainly composed of Xipi and Erhuang, accompanied by huqin, gongs and drums, and is regarded as one of the quintessence of China.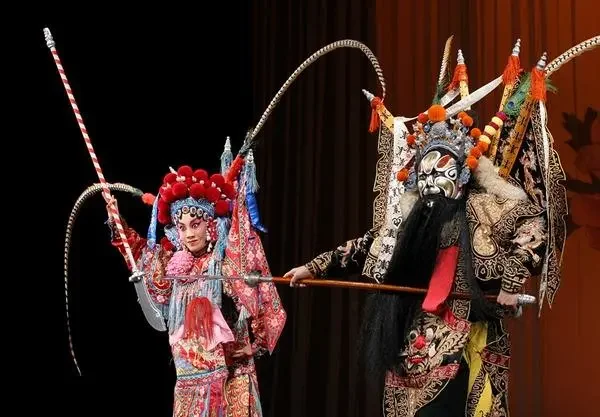 zhōngyī wénhuà
7. 中 医 文 化
Traditional Chinese medicine
Traditional Chinese medicine generally refers to the traditional medicine created by the working people of the Han nationality in China, and it is the traditional medicine of China.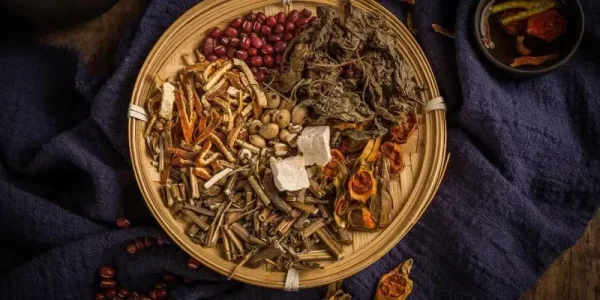 wǔshù wénhuà
8. 武 术 文 化
Martial arts culture
Chinese martial arts, also known as kung fu, has a long history, dating back to the Shang and Zhou dynasties. Kung Fu has an extremely broad mass base, and is a precious cultural heritage accumulated and enriched by the Chinese working people in the long-term social practice.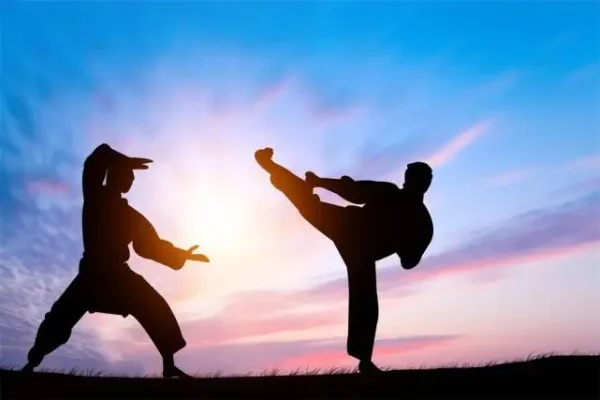 shūfǎ wénhuà
9. 书 法 文 化
Calligraphy culture
Calligraphy is a traditional art unique to China. Chinese characters began to be recorded with pictures. After thousands of years of development, it has evolved into today's writing. And because ancestors invented writing with a brush, calligraphy came into being. Calligraphy is Chinese characters. writing.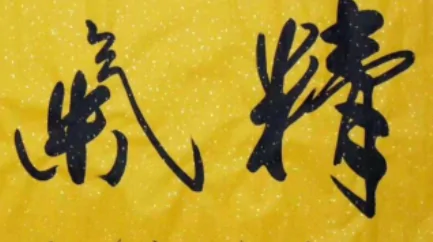 jiǎnzhǐ wénhuà
10. 剪 纸 文 化
Paper-cut culture
Paper-cut is a very popular folk art. It has a history of more than 1,500 years in my country. It has been loved by people for thousands of years, and it still blooms brilliantly.