Chinese Fast Learning Camp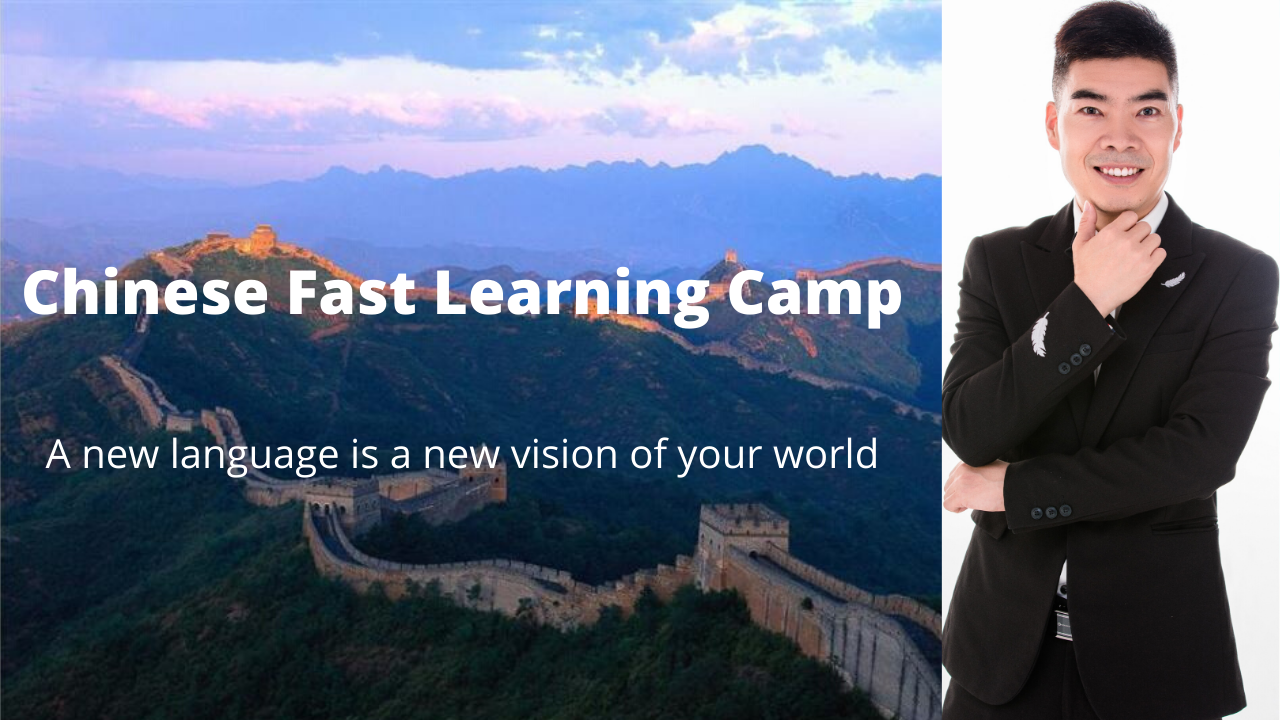 Want to learn Chinese fast intensively in 8 weeks?
Want to see obvious progress in Chinese from a very beginner level?
Here is the Chinese Fast Learning Camp customized for you:
1 Participant Chinese Level: zero – very beginner
2 Goal: to express yourself in basic Chinese with quite standard Mandarin (official language in China) such as Self-introduction, talking about food, greetings, daily routines etc. For more what you will learn, please see the curriculum schedule below.
3 Numbers of the group: 5
4 Time: July 1st – August 24th, 8 weeks, 3 classes a week, Each Monday, Wednesday and Friday morning 9:00-10:00am China Beijing Time
5 Way of Teaching: Interactive, Interesting and high-efficient online instructing and learning by Skype or WeChat or Zoom
6 Price: The original price is $15-20 per hour, now the promotion price is $10 per hour per student, $ 240 total, you will get 24 lessons
7 Curriculum Schedule:
Please see the reviews my students wrote: Tutor Li's reviews on Preply
Hope everyone will improve your Chinese to an ideal level you expected!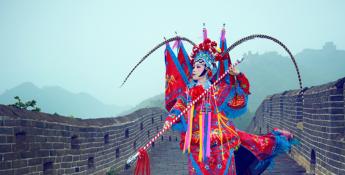 Regards
Chinese Tutor Li