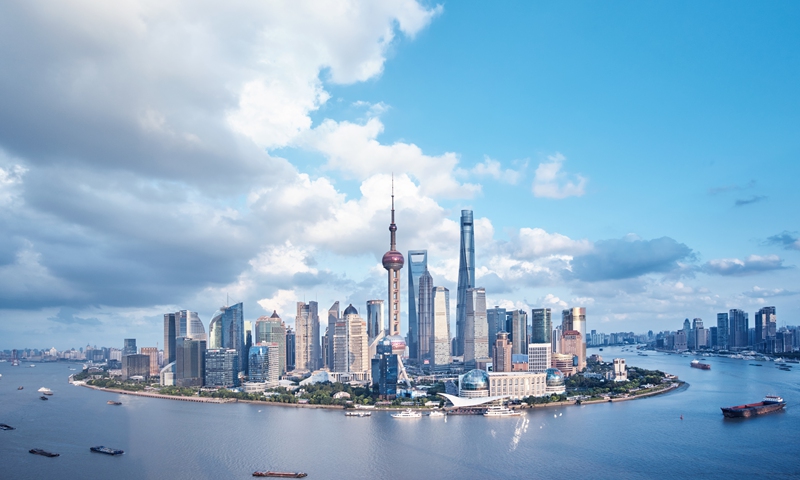 In terms of Chinese economy, I have profound insights which can be proven as follows.
From 1990s through the first decade in 21st century in the background of globalization, China's economic development had been unbelievable based on the three propelling factors: investment especially foreign investment, export especially export goods and commodities to USA, consumption especially domestic consumption stimulated by central government.
In that times, China's manufacture industry especially automobiles developed increasingly fast due to advanced R & D technology incoming and cheap labors.
However, since COVID hit the world, de-globalization has been occurring, plus Chinese government realized that the fragile, inflated dollar debt system would sneakily rob China's wealth and eventually collapse, China currently adopt the new three propelling factors to boost economy: PIN.
What exactly is PIN? Let me explain. P represents Poverty Elimination Program, which has been initiated by central government and implemented by provincial governments, such as providing skills training for the disable, offering strawberry plant skills for the farmers in remote areas. That is why there are no homeless people in China. Of course, the other reasons are drugs and guns are controlled strictly by government. I represents Infrastructure building both worldwide characterized by Novel Silk Road Initiative Mega Project or called Belt & Road Initiative Project and domestic characterized by high-speed rail project. N represents New Normal including new energy such as solar energy, turbine wind energy, photovoltaic energy, electric car, new technology such as smart city, AI such as facial recognition which is very advanced already in China.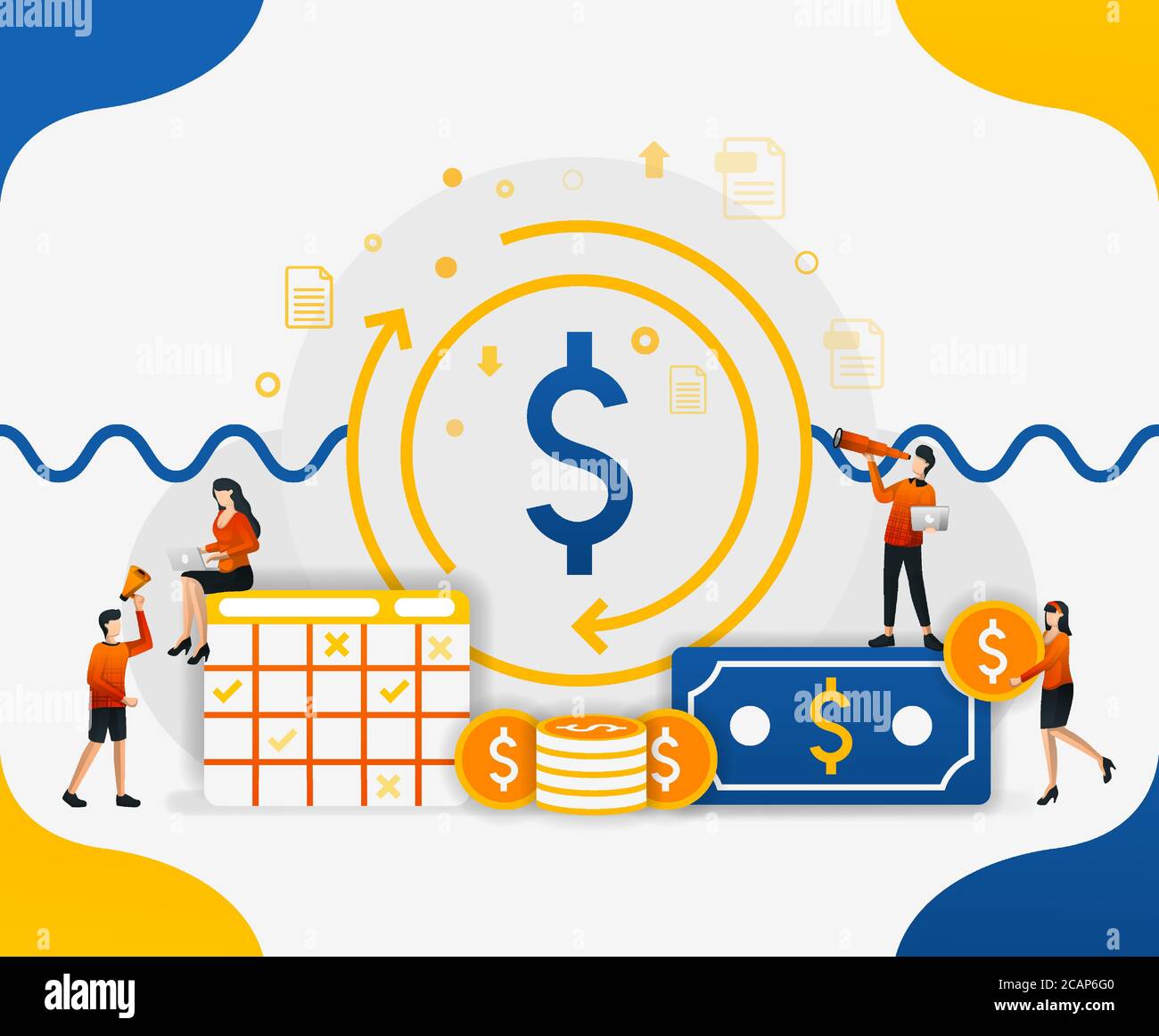 Speaking of global financial system, I'm able to see the fundamental issues despite the propaganda.
After dollar was off gold standard in 1971, dollar became debt. Since then, FED has created:
Long-term inflation fueled perpetual boom with occasional crisis, which will probably last the next decade by 2030.
Usually, when inflation is higher, FED will QT (Quantitative Tightening) and even increase interest rate, which will cause market correction even crash. But currently FED wants to try soft-landing. On the contrary, when the inflation is lower or deflation occurs, FED will QE and asset price will go up.
What about the current financial situation? In my opinion, now inflation seems to turn back (the fake CPI number is 8.3%, a little lower than last month 8.5%), the economy has been damaged a lot by FED's hiking rate (even it's just 0.5% which show how fragile the whole financial system is) and the market is full of fear. Bond has done the job for FED, so I believe FED will pivot soon by pause the hawkish policy which will cause the flip of the market.
What about my prediction? I predict that the recession will inevitably happen in the late of this year or early next year globally including USA and China. Then, probably in 2024, FED will play 2.0 version music of March 2020 again which means HUGE QE (Quantitative Easing) and asset price will go up dramatically. However, the whole debt bubble suspended by hyperinflation spirals will burst eventually probably in the year 2030.
Why? Please read the following thought-provoking quote:
If the American people ever allow the private banks to control the issue of their currency, first by inflation and then by deflation, the banks and corporations that will grow up around these banks,will deprive the people of all property until their children wake up homeless on the continent their fathers conquered. —- Thomas Jefferson
What about China? In China, the People's Bank of China, Chinese central bank, has to play the same game because dollar is the the world reserve currency. However, Chinese government has realized the dollar debt issue, that's why Chinese government has already reserved tons of gold which has been the real money for thousands of years. Maybe one day, Chinese RMB (CNY) will be backed up by gold. As everyone knows, China and Russia use RMB (CNY) to trade oil bypassing dollar.
Why Chinese government destroy his own economy by lockdown Shanghai? Despite the propaganda, I doubt the two things: First is to deal with the inflation by decrease the demand. Second is to show the world that China won't supply to world anymore as the world manufacture leader such as chips, automobile parts, and almost everything is made in China, which will result in a more severe trade war and higher inflation in USA.
China is good at playing long-term game!
— Chinese Tutor Li