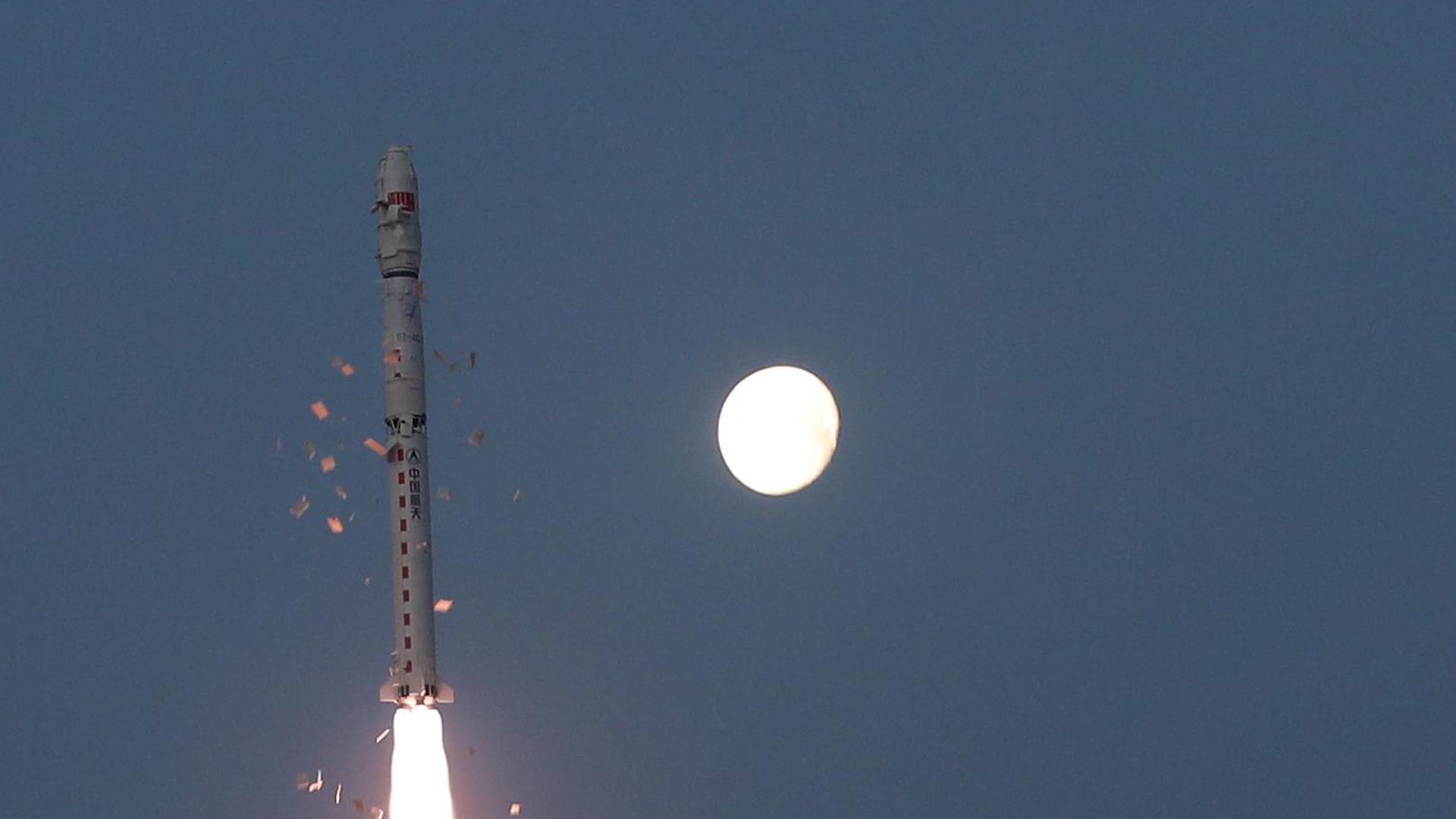 China successfully launched Tianpai VI A/B satellite
At 6:41 Beijing time on March 10, China successfully launched the Tianpai VI A/B satellite using the Long March 4C carrier rocket at the Taiyuan Satellite Launch Center. The satellite entered the scheduled orbit smoothly and the launch mission was a complete success. The satellite is mainly used for geographic information mapping, land and resources survey and scientific experimental research and other tasks.
This mission is the 465th flight of the Long March launch vehicle series.
中国成功发射天绘六号A/B星
北京时间3月10日6时41分,中国在太原卫星发射中心使用长征四号丙运载火箭,成功将天绘六号A/B星发射升空,卫星顺利进入预定轨道,发射任务获得圆满成功。该卫星主要用于地理信息测绘、国土资源普查和科学试验研究等任务。
此次任务是长征系列运载火箭的第465次飞行。